News
Mark taught a week-long Hire Hard - Manage Easy course at All Hallows College in Dublin, Ireland in July (evaluations).
Mark presented a Hire Hard - Manage Easy workshop for Ronald McDonald House Charities North American Conference under the auspices of the Kellogg Center for Nonprofit Management.
The Community Foundation for Greater Atlanta Sustainable Strategy Program for 5 HIV sector agencies concluded in September (evaluations).
Empowering others to Do Good Great
Executive in Residence - Visiting Assistant Professor
DePaul University School of Public Service
Year-by-year Ratings
2013-14 Student Ratings

Course
4.4

Instructor
4.6

Helpfulness
4.9

Overall
4.7
"Do yourself a favor and get this book."
Bill Hardy, President & CEO
AIDS Resource Center Ohio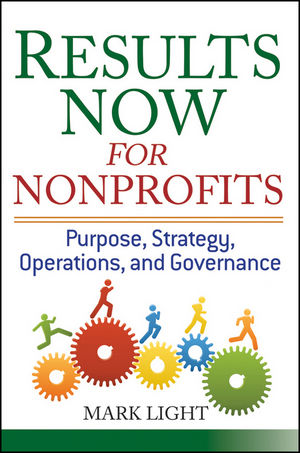 The Doctor Is In!


Read Dr. Conflict's columns.
Subscribe to the Nonprofit Quarterly.