NEWS
AIDS Foundation Chicago has completed its
2013 Sustainable Strategy Program
in partnership with First Light Group. Participating Agencies were
Howard Brown Health Center, Illinois Caucus for Adolescent Health
Project VIDA, Mt. Sinai HIV Program, South Side Help Center
"Do yourself a favor
and get this book.
"
Bill Hardy, President & CEO
AIDS Resource Center Ohio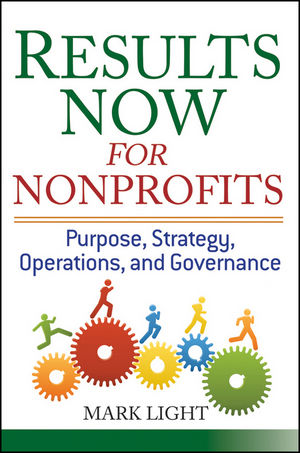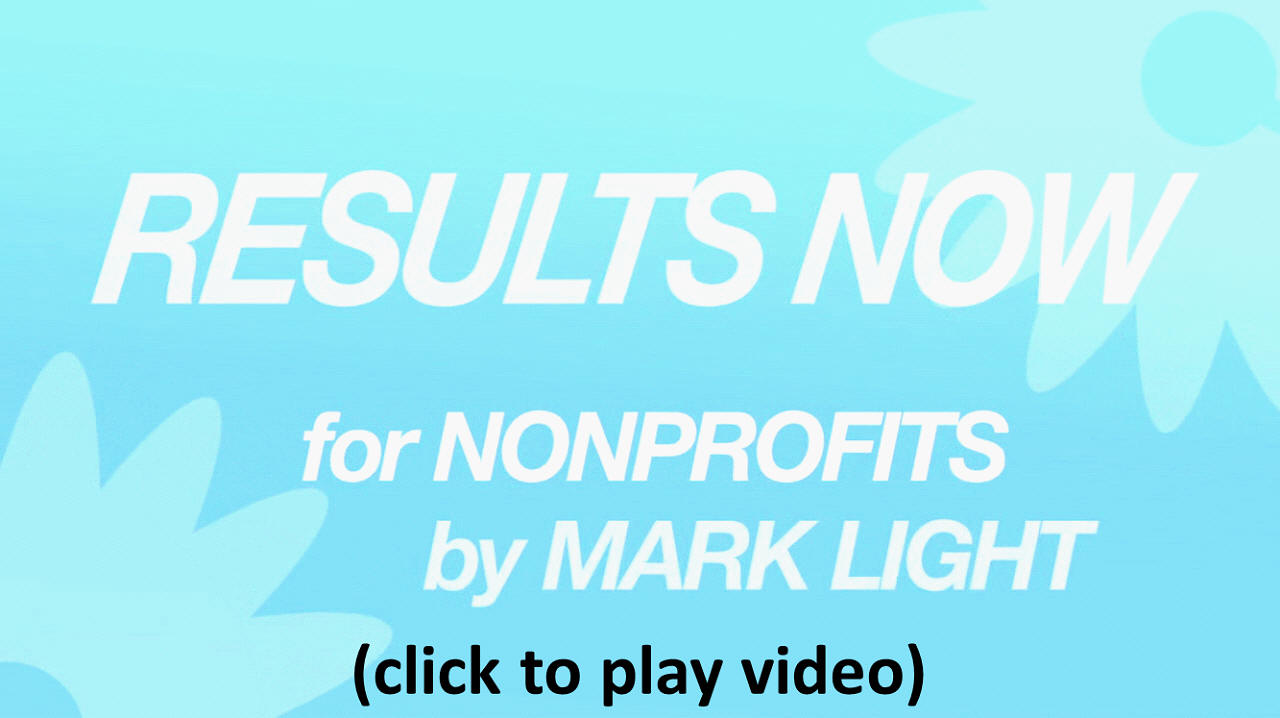 Empowering you to Do Good Great
Executive in Residence - Visiting Assistant Professor
DePaul University School of Public Service
Winter 13 (500, 529, 594) Evaluations
Spring 13 (522, 594) Evaluations
Summer 13 (529) Evaluations
Fall 13 (500, 522) Evaluations
2013 Teaching Stats

Course
4.4

Instructor
4.6

Helpfulness
4.9

Overall
4.7
Mandel Center Teaching Award
and highest-rated professor
of all large-class courses fall 2010,
Weatherhead School of Management,
Case Western Reserve University
Fall 10 (504) Course Evaluation
2010 Teaching Stats

Course
4.7

Instructor
4.9

Overall
4.8
The Doctor Is In!


Book Dr. Conflict for your next event.
Read Dr. Conflict's latest advice.
Read all Dr. Conflict's columns.
Subscribe to the Nonprofit Quarterly.