News
The Community Foundation for Monterey County Center for Nonprofit Excellence is presenting Dr. Conflict's Managing Conflict workshop on December 8. Register here to attend.
Read Dr. Conflict's fall 2015 article in the Nonprofit Quarterly.
First Light Group completed Positive Impact Health Centers first strategic plan in September. PIHC is a new agency in Atlanta created by the merger of AID Gwinnett and Positive Impact.
Mark's Spring 2015 Course Evaluations are here!
Empowering others to Do Good Great
Senior Professional Lecturer
DePaul University School of Public Service
Evidence of Teaching Abilities
2014-15 YTD Student Ratings

Course
4.7

Instructor
4.6

Helpfulness
4.9

Overall
4.7

"Do yourself a favor and get this book."
Bill Hardy, President & CEO
AIDS Resource Center Ohio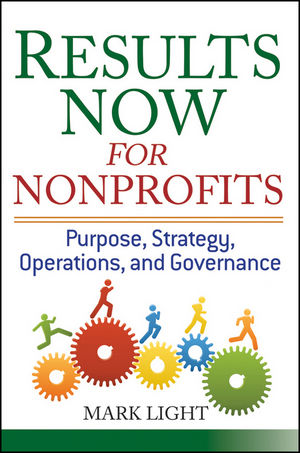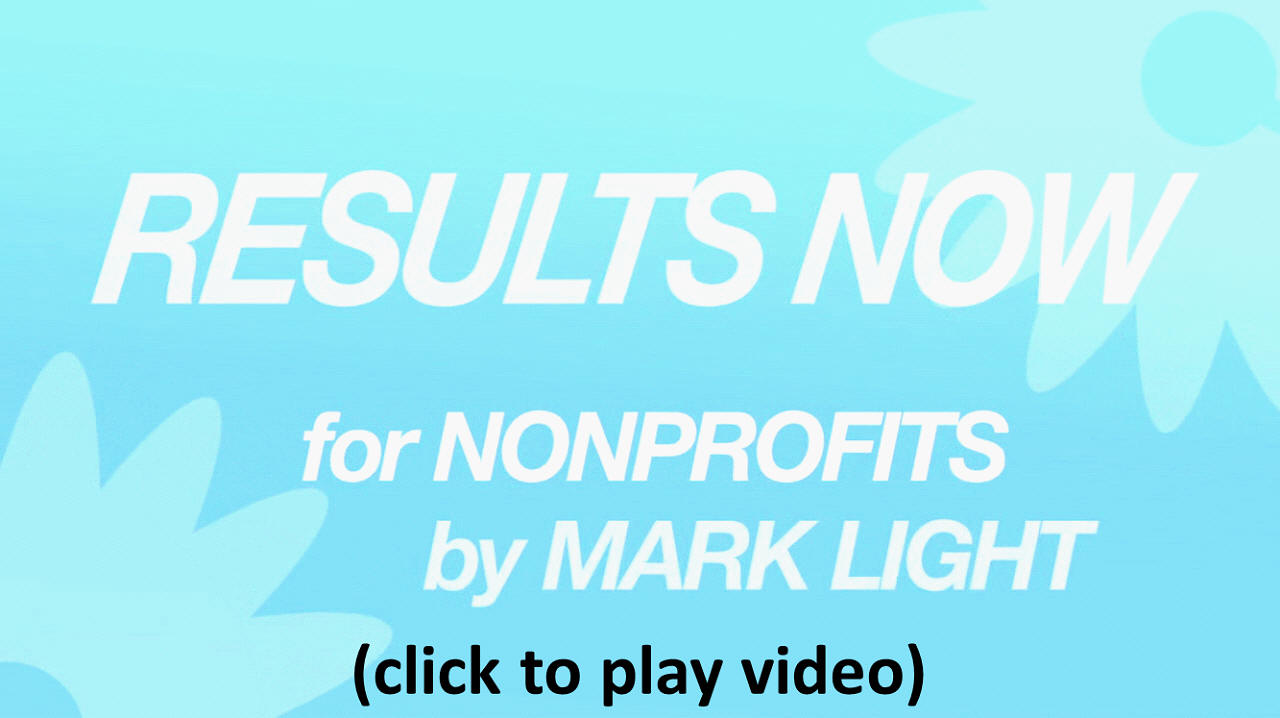 The Doctor Is In!


Read Dr. Conflict's columns.
Subscribe to the Nonprofit Quarterly.