News
Thanks to the generous support of the Chicago Community Trust, All Chicago, First Light Group concluded a cohort-based Sustainable Strategy Program May 18, 2017.
Mark Light was the leadership expert for the 2016-17 McGaw YMCA Emerging Leaders program. He delievered three workshops - Managing Self, Managing Others, and Managing Work - plus three hours of one-on-one coaching to the 16 participants. Check out the Program Homepage that includes evaluations.
The Institute for Excellence in Coaching (iPEC) has certified Mark as an Energy Leadership Index Master Practitioner (ELI-MP).


Read Dr. Conflict's summer 2016 article in the nonprofit Quarterly.
Empowering you to Do Good Great
Full Teaching Professor
DePaul University School of Public Service
Most Recent Full Year Evaluation Results
"Do yourself a favor and get this book."
Bill Hardy, President & CEO
AIDS Resource Center Ohio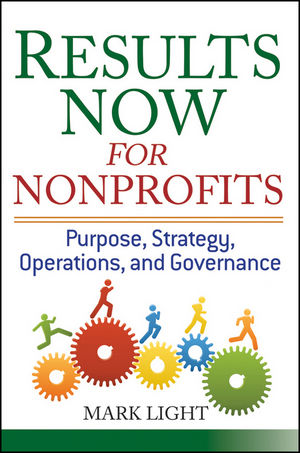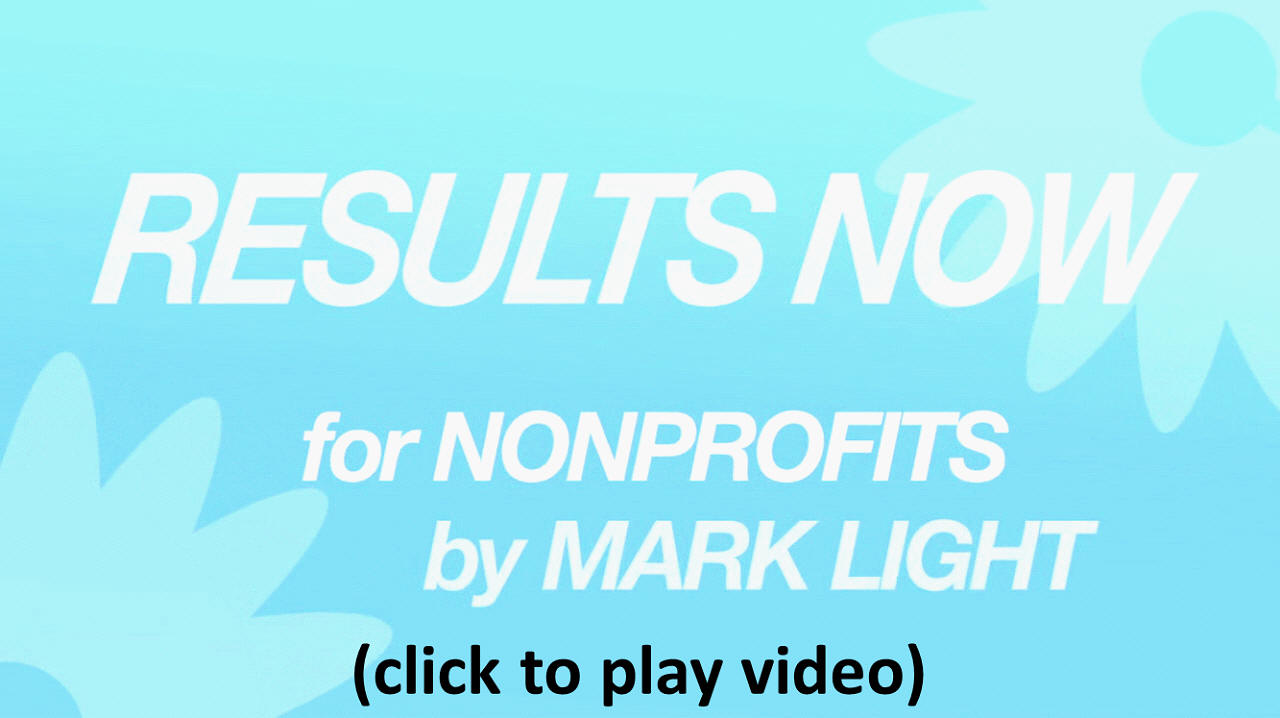 The Doctor Is In!


Read Dr. Conflict's columns.
Subscribe to the Nonprofit Quarterly.