News
First Light Group has been chosen to help build Positive Impact Health Centers' first strategic plan. PIHC is a new agency in Atlanta created by the merger of AID Gwinnett and Positive Impact.
DePaul University's Asylum & Immigration Law Clinic presented an Organizational Buy-in workshop April 24.
The Institute for Ethical Leadership in Newark, NJ presented Hire Hard and Mission Driven Strategy workshops April 17-20.
Mark's Winter 2015 Course Evaluations are here!
Dr. Conflict's spring article is now available!
Empowering others to Do Good Great
Executive in Residence - Visiting Assistant Professor
DePaul University School of Public Service
Evidence of Teaching Abilities
2013-14 Student Ratings

Course
4.5

Instructor
4.6

Helpfulness
4.8

Overall
4.6

"Do yourself a favor and get this book."
Bill Hardy, President & CEO
AIDS Resource Center Ohio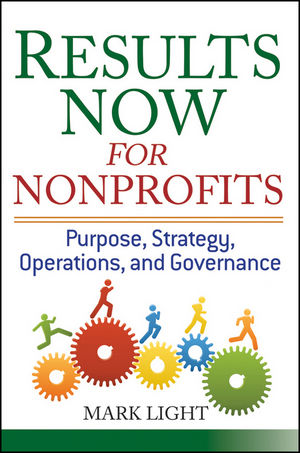 The Doctor Is In!


Read Dr. Conflict's columns.
Subscribe to the Nonprofit Quarterly.